Hi. Today we take a look at… Okay, let's cut to the chase. Here's an atypical review of Samsung Galaxy A30s – without needless walls of texts.
Our video about Samsung Galaxy A30s
If you do not want to read the text – watch the video!
Appearance
A very tired design. Yes – elegant, yes – subtle. But it's so old by this point… The geometric pattern is very beautiful and original. I really dig it. It is the only thing that distinguishes this smartphone from the thousand of others.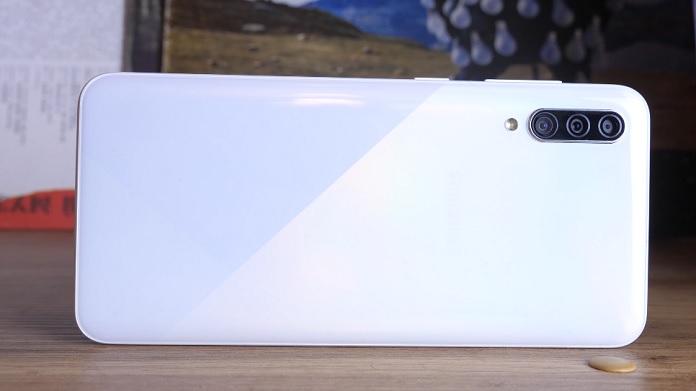 The rest … Buttons. Cameras. Minijack. USB Type-C. A speaker. A slot for two SIM cards and a microSD. Display. A drop-shaped notch above it.
Screen
Super AMOLED, 6.4 inches, 1560 x 720. The screen behaves well in the sun, and don't let the number of pixels bother you. Well, unless you are used to holding the screen a centimeter away from your face. Otherwise, everything is fine – and brightness, and detail, and the colors.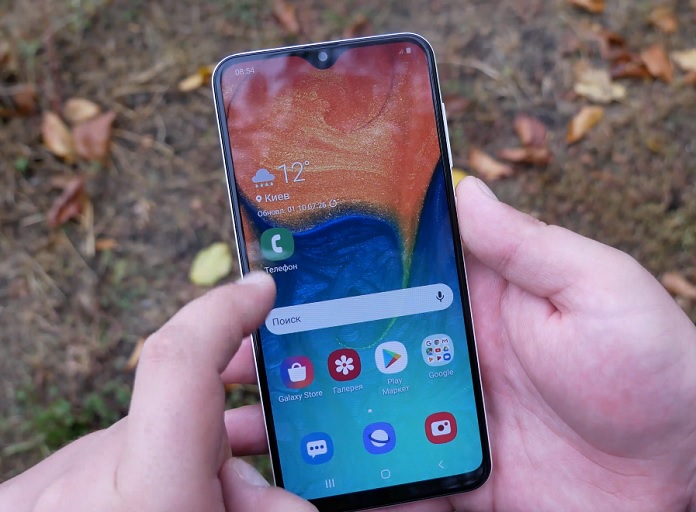 The smartphone is equipped with an in-display fingerprint sensor, which works quickly enough. There is also a face recognition system.
Read also: Samsung Galaxy Note10 Plus review – An almighty phone?
Hardware and performance
Exynos 7904, 8 cores, Mali-G71 MP2, 3 GB of RAM. All this is enough for PUBG, and even without heating up the device. There are no problems with applications, there is enough performance. Although the interface works a little slower than we would have liked; I think this not the hardware's fault, but the software's.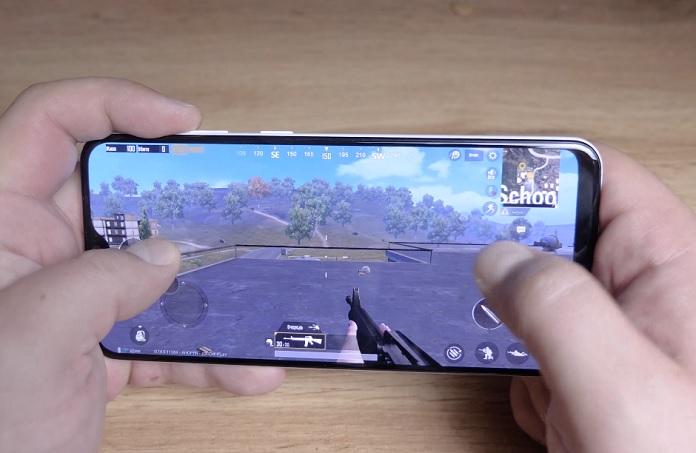 We have 32 GB of storage, the phone also supports memory cards with a capacity of up to 1 TB. Am I going too fast? I'll try to be more concise…
Read also: Samsung Galaxy A80 review – Original to the extreme
Cameras
The main ones are 25 megapixels, f/1.7, PDAF. There's also an 8 megapixel ultra-wide with f/2.2, and a 5-megapixel depth sensor with f/2.2. And the photos are sooo good. With both modules. Details, color – it's all great.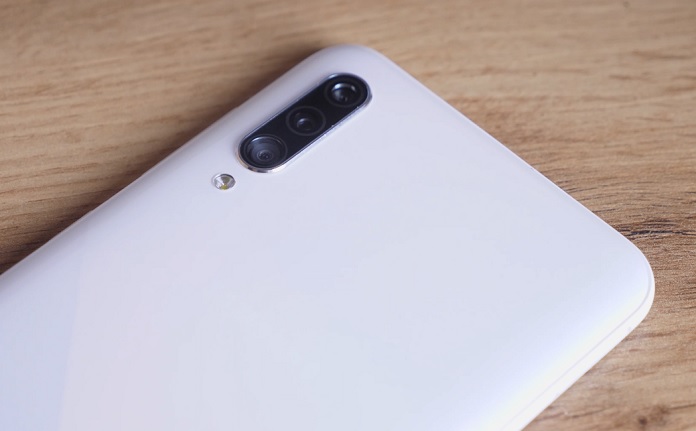 Despite the solid f/1.7, night is the enemy of A30s. Although there's nothing shameful about its photos in the dark. In the afternoon the results are okay. There are enough modes even for the most demanding of Instagram influencers: food, panorama, pros, live focus, photos, videos, slow-mo. Live Focus could be better, but maybe it's because I have a pre-sale model on the test. The rest are fine, even slow motion is not bad.
Read also: Samsung Galaxy A40 review – Compact mid-ranger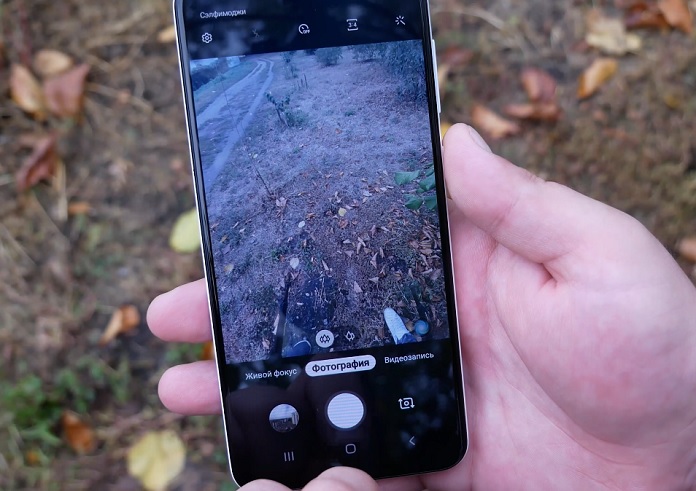 Front camera – 16 megapixels, f/2.0. It's quite nice, Instagram gurus will appreciate. Live focus, photos and videos – that's all there is. Live focus, by the way, always works, and cuts through contours with ease. For particularly advanced users, there are selfimojis and cute animated masks.
EXAMPLES OF PHOTO AND VIDEO IN ORIGINAL RESOLUTION
Battery life
The battery charges amazingly fast. It also has a considerable capacity – 4000 mAh, and it supports 15-watt charging. The phone survives for 2 days without much gaming.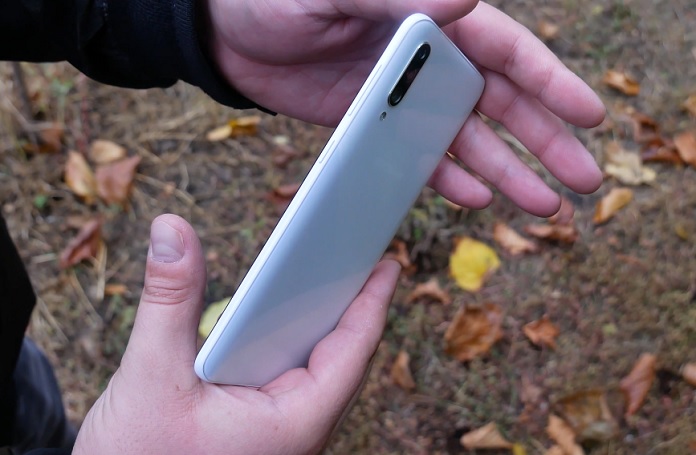 Read also: Samsung Galaxy A80 review – Original to the extreme
Firmware and software
Android 9 with One UI 1.5. Everything has already been said about it a long time ago – read reviews of Samsung smartphones on our website, if you're interested. The only caveat is that the interface here is a bit slow. And I would like a faster reaction after tapping. But then again – this is a pre-sale model. Otherwise, there are no issues with the interface.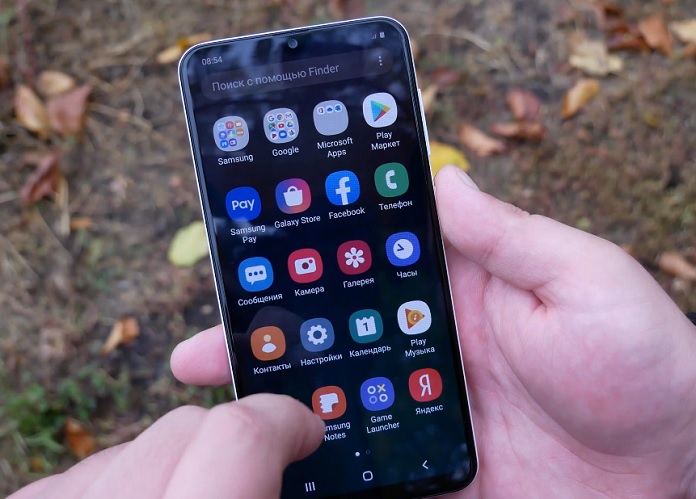 Verdict
Who needs Samsung Galaxy A30s? Those who care about the look of the smartphone. Those who care about its universality and omnivorousness – in the good sense of the term. Great smartphone for everyday use, capable of any tasks you throw at it. Concise, but sensible, just like this review. Don't forget to give our video a thumbs up and subscribe to our YouTube channel. Till later!
Subscribe to our accounts:
Facebook
Twitter
Instagram
YouTube