The full version of Minecraft PE 1.16.200 and 1.16: a transformed Nether dimension, mountain goats and new items in the game. Since the appearance of the Lower World, it has remained practically unchanged. But with the release of the Nether Update, this dimension has undergone global changes. Interesting mobs, locations, blocks and even structures began to appear in new versions of Minecraft PE.
Read also: Top 10 Minecraft alternatives
Minecraft 1.16.200 and 1.16: Nether and Mountain update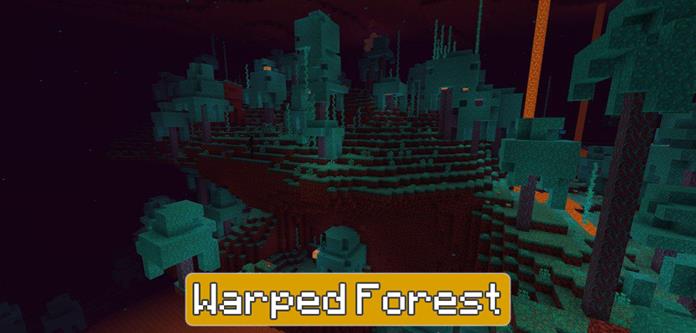 An example of one such innovation is a mysterious location – a Warped Forest. In addition, Minecraft PE 1.16.200 and 1.16 also contains new features from the Mountain Update.
Read also: Realme 7 review: The best price–performance ratio for mobile games on the market?
Mobs
In Minecraft 1.16.200 and 1.16, two mobs deserve special attention: a strider and a mountain goat. Strider is most commonly found near lava lakes in the Nether Dimension.
What's interesting is that the player has the ability to tame this creature. To do this, you need to use warped mushrooms.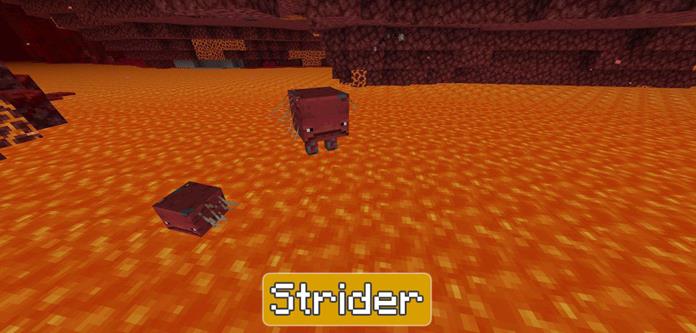 At the same time, the strider is able to walk on lava. This way you can tame the strider and cross the huge lava lakes. And you don't even need to spend a lot of blocks.
The mountain goat, unlike the strider, appears in mountain biomes in Minecraft PE 1.16.200 and 1.16.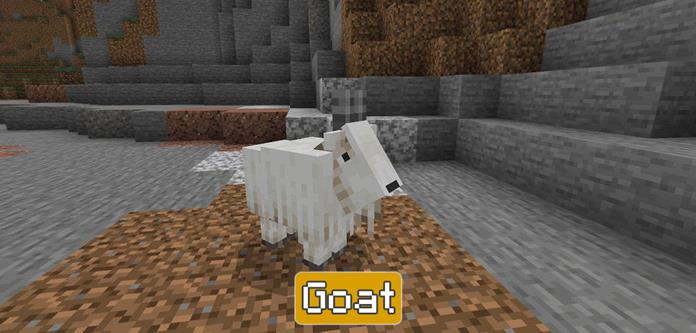 The mob can jump high. Thanks to this ability, the mountain goat manages to climb to great heights. This animal is aggressive towards the player, but it can be multiplied with wheat. You can also get milk from a goat using an empty bucket.
Read also: OPPO X 2021 first impressions: Technology of the future?
Blocks
Each time after death in Nether, the user had to return to this world. But in Minecraft 1.16.200 and 1.16, you can set a spawn point right in the Lower World. This became available thanks to the revival anchor.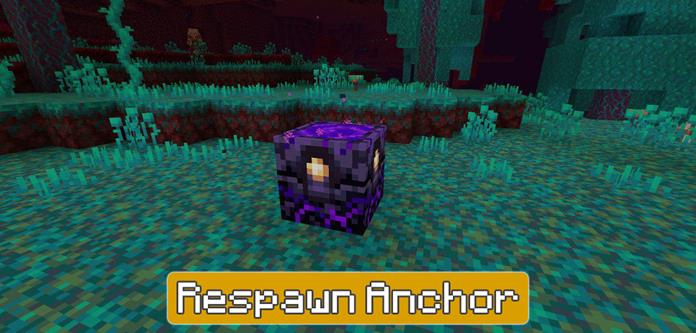 With this block, you no longer need to constantly run into the portal every time you respawn. The main thing is not to forget to charge the respawn anchor with glowing stones. The next new block in Minecraft PE 1.16.200 and 1.16 is powder snow.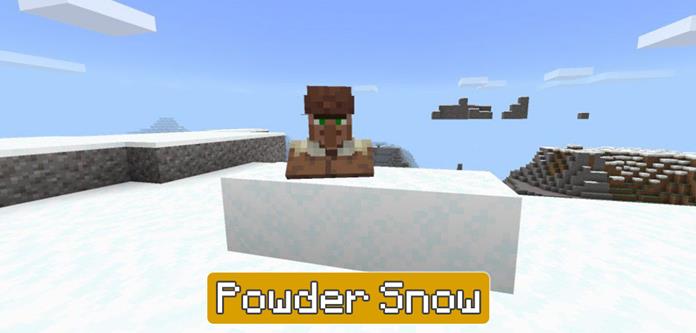 It doesn't differ much in texture from regular snow, but you can fall into it. Therefore, in snow biomes it is worth wearing boots to avoid such situations.
Download Minecraft 1.16.200 and 1.16
Install the released version of Minecraft PE 1.16.200 and 1.16 on Android, play around with Nether and Mountain biomes, new items in the form of powder snow and a respawn anchor, and also with mobs: goats, striders, piglins, hoglins and zoglins!
Download: https://mcpedl.org/download/minecraft-pe-1-16-apk/