While we patiently wait for Season 3 of The Witcher to air, there are some good news and some potentially bad news for fans of the fantasy series: Netflix has renewed the show for a fourth season, but star Henry Cavill will not be returning as Geralt of Rivia.
Liam Hemsworth – perhaps best known for his role as Gale Hawthorne in The Hunger Games (or as a younger brother of "Thor" – Chris Hemsworth) – will play the role, according to a Netflix statement. This cast change is the only information we have about Season 4 at this time.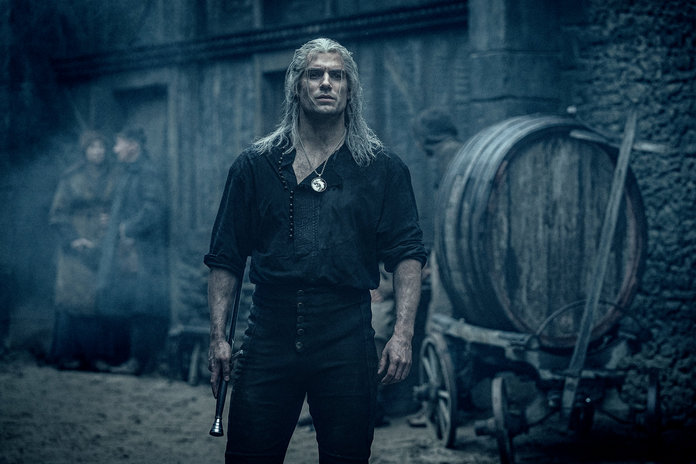 "My journey as Geralt of Rivia has been filled with both monsters and adventures, and alas, I will be laying down my medallion and my swords for Season 4," Said Cavill in a statement. "In my stead, the fantastic Mr. Liam Hemsworth will be taking up the mantle of the White Wolf. As with the greatest of literary characters, I pass the torch with reverence for the time spent embodying Geralt and enthusiasm to see Liam's take on this most fascinating and nuanced of men. Liam, good sir, this character has such a wonderful depth to him, enjoy diving in and seeing what you can find."
"As a fan of The Witcher, I'm over the moon about the opportunity to play Geralt of Rivia," added Hemsworth. "Henry Cavill has been an incredible Geralt, and I'm honored that he's handing me the reins and allowing me to take up the White Wolf's blades for the next chapter of his adventure."
You can of course find all sorts of reactions to this news on social media, but it's probably best to reserve judgment about the replacement until Season 4 airs – although it's fair to say that Cavill's acting was the highlight of the series.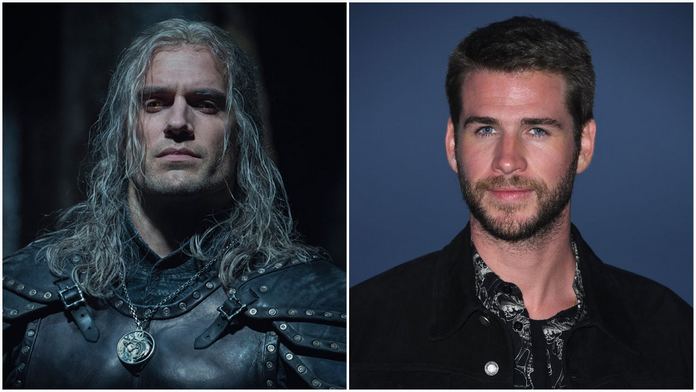 We'll have to wait a while to see how Hemsworth fills in for Cavill. The Witcher Season 4 hasn't started filming yet, and there's no indication that it will start anytime soon. You can expect a release no earlier than 2024.
As a reminder, The Witcher: Blood Origin spin-off debuts on Christmas Day and should hold fans over until Season 3 comes out next summer.
You can also help Ukraine fight with Russian occupants via Savelife or via an official page of the National Bank of Ukraine.
Recommended reading: