You can't deny the fact that buying a smartphone is all about compromise between various components, design, materials and functions. And that's not saying about the price. And so far I haven't encountered a perfect phone. If I want a good screen, I must sacrifice the battery life. If I want a nice camera, I have to accept the mediocre screen or inconveniently placed fingerprint scanner. In my line of work I get to use a lot of good smartphones, even great ones. But something's always off. That's why I decided to let my imagination roam free. What kind of device do I want nowadays? I won't get too carried away and envision some futuristic nonsense – only something that's available here and now. The phone of my dream can be announced today, tomorrow or the next month. Let's go!
All pictures don't really add anything to the article and were placed in a hurry.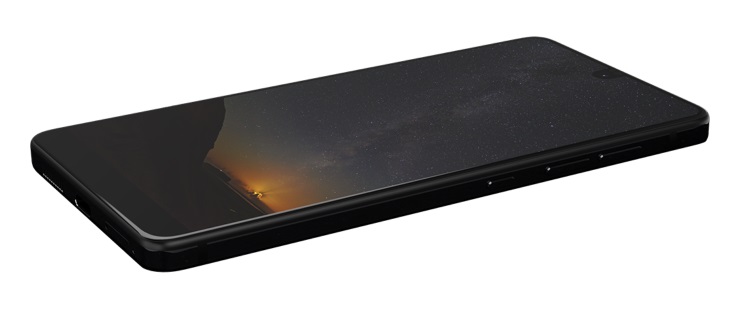 The body and controls
I want the smallest smartphone possible which is only logical because I need it to fit in a pocket. At the same time I want the biggest screen for comfortable information consumption. Quite a conundrum, but it is solvable. I already know that a classic phone with 5,2-inch screen is perfect for me. For example, Huawei P10 or Xiaomi Mi 6. We take a body like that and fit it with the biggest screen possible. Something about 5,5 inches.
Read also: Huawei P10 Plus review – one of the best smartphones of 2017
Do I need a bezel-less phone? Hell no! I especially don't want curved displays – these are terribly awkward, because I constantly push something and cover the contents of the screen.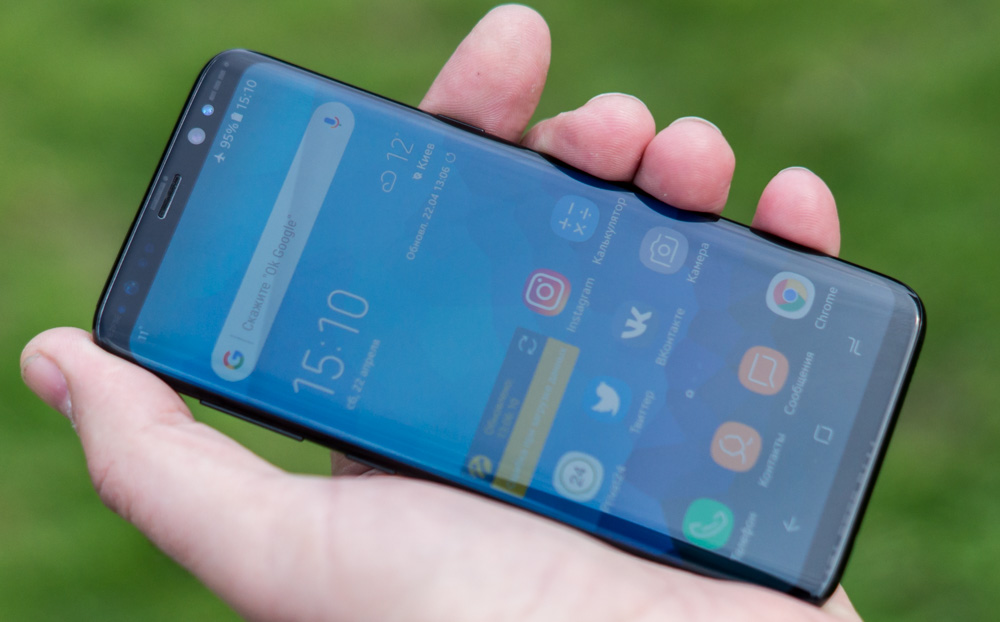 Make the right and left bezels not wider than a couple of millimeters, add thickness of the body material and you'll get about 2-3 millimeters. Above there'll be about 5-7 millimeters for traditional elements like a speaker, frontal camera, lighting and proximity sensors and a notification indicator.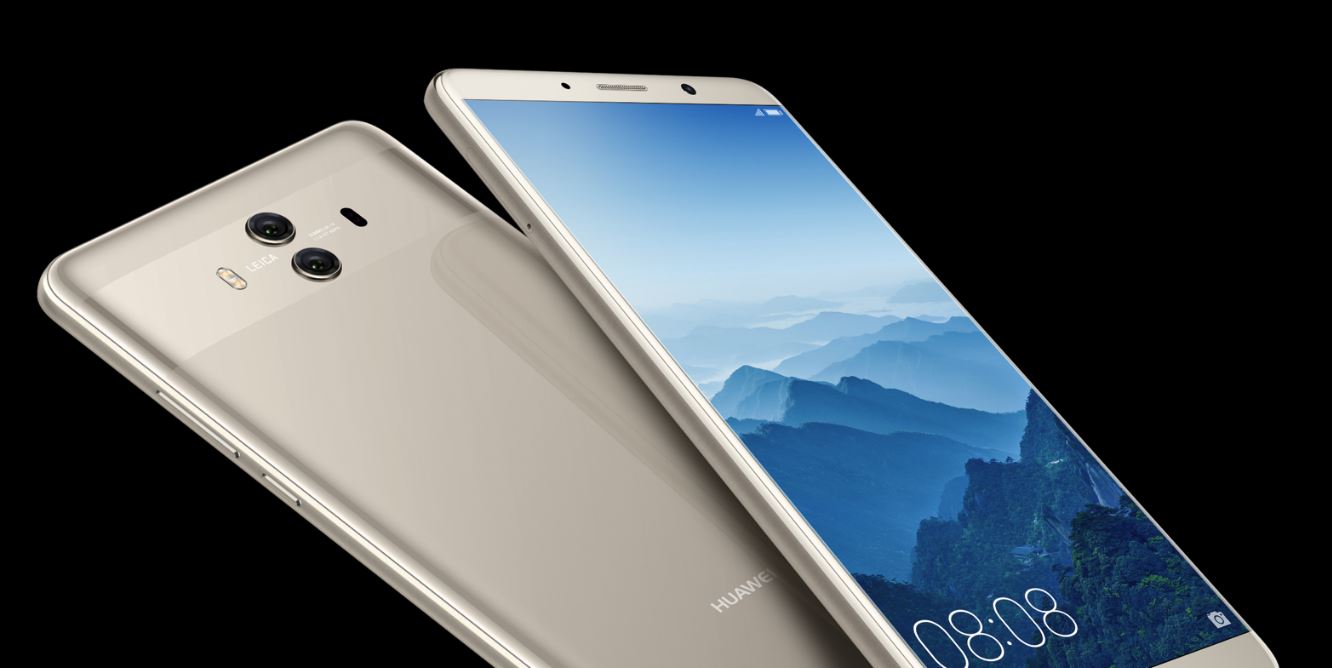 Below the dimensions will be the same (symmetricity is important for design). But the bezel below won't be useless – we can make it touch-sensitive for use as a fingerprint scanner, for navigation and overall control over the phone. It's also important to make it fully customizable (touch, swipes and long push) in the settings.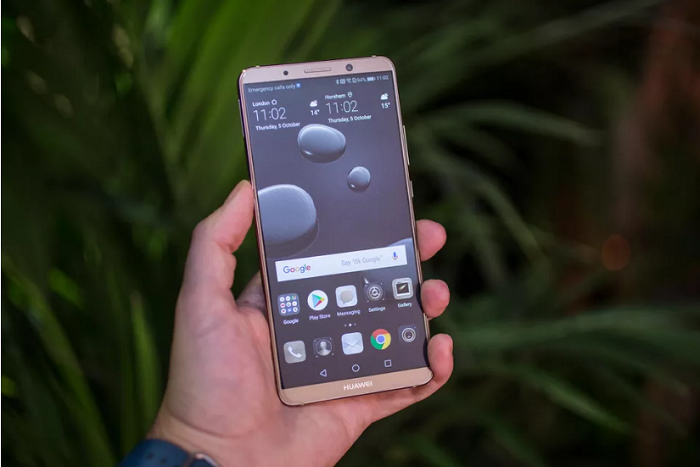 The won't be any use for soft buttons with such layout, and so my DreamPhone S1 (check out my awesome name) will have a screen only for content and useful info.
The front plate will be covered with protective 2,5D-glass. The front part is ready!
The main material? To be honest, I don't really care because I use protective case. But if I have to choose, I'd make it metal. The form shouldn't be angular and abrupt – only smooth corners for comfortable holding.
Button placement is important, and nothing's better than the right side of the device. Power button and volume controls above it – what can be better?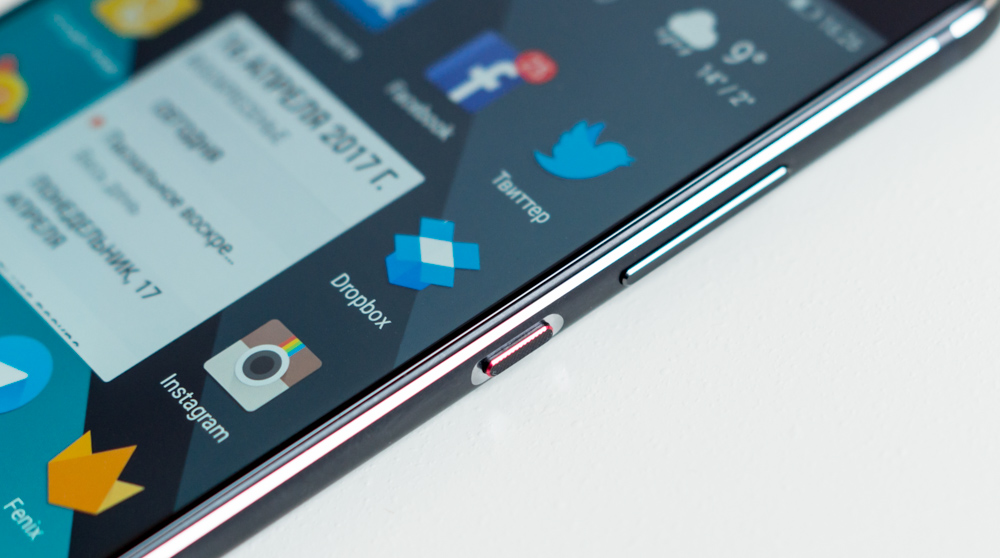 On the left side there should be a mechanical switch just like in iPhones. What will it switch? Let the user decide. It can, for example, mute sounds or turn on the voice recorder or flashlight…
I almost forgot about moisture and dust protection! It's never critical until it is. So let's add it, of course. The higher the protection, the better, but let's not get carried away. IP67-68 will do just fine.
Display
In terms of matrix, I want a good IPS. That's just my personal preference – I dislike OLED. Even some of the best representatives of OLED display – Super AMOLED from Samsung – are worse than the best from the world of IPS. You can get used to about anything, but let me choose my perfect phone. Right now I prefer soft and natural colors of IPS – it's just easier on the eyes. While OLED has its pros like wide color gamut, great contrast and depth of black, I choose IPS.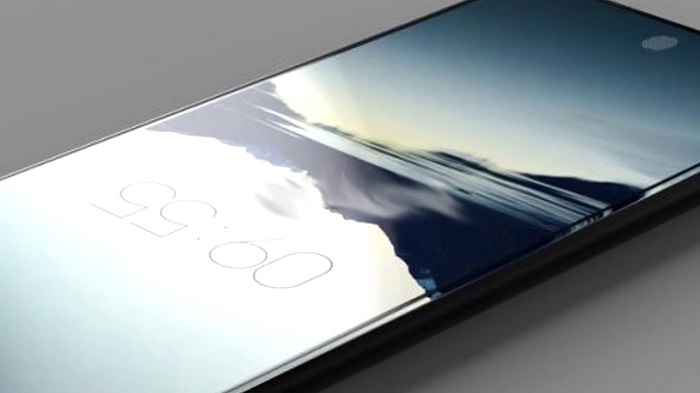 And about the resolution. For 5,5-inch screen I prefer 2560x1440p, although a good Full HD screen will also suffice. I don't have a strong opinion here.
My DreamPhone must have a night mode for eyes protection and a good oleophobic coating.
Hardware and performance
I'd prefer the newest Qualcomm Snapdragon here, but I'd agree on something like Snapdragon 625 just as well. After all, I don't care about mobile games. Also, SOC like Kirin and Exinos are also quite good. But I'd stay away from MediaTek – although they did make good processors, their ratio of performance and energy saving is not nearly good enough for me. Once again, my smartphone – my choice. So, Qualcomm.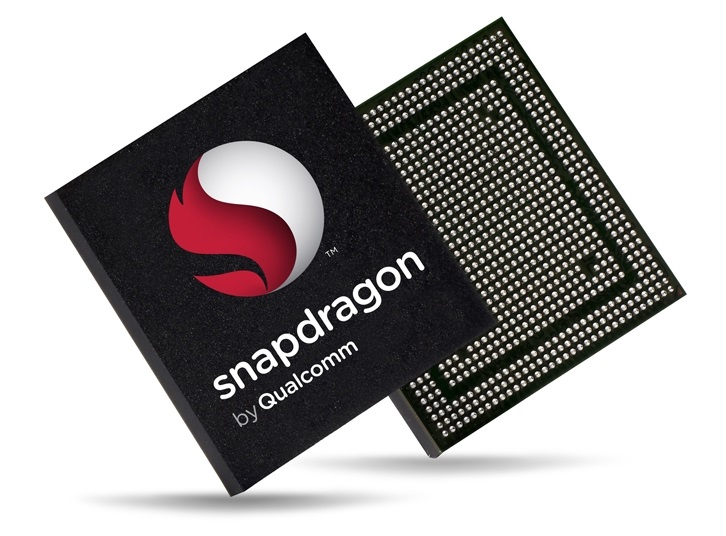 4 GB of RAM is good enough, but 6 GB is even better. But let's be frank, I rarely see the difference between 4 GB and 6 GB. But store is no sore. So, 6 GB. More is not necessary.
64 GB of storage is a bare minimum, I can make do with 32 GB if I delete photos from time to time (after uploading to the cloud and then – my PC).  Still, I with 4K recording big memory has become even more important, and I wouldn't say no to 128 GB or even 256 GB. In that case I can agree on excluding SD card support. I wouldn't need it then.
Also read: Xiaomi Mi 6 review – another bestseller?
Fast RAM and storage are essential. So, let's say this: mid-range processor – 4/64 GB; high-range processor – 6/128 GB or 256 GB. Let the customer decide.
2 SIM must be supported – it's very convenient. I use two of the most popular carriers. Not even for myself, but for those who call me – such calls are free for them. It's also nice if I can use the second SIM during travels.
Cameras
I don't really care about the resolution. 12 or 21 – I'd settle for anything. Quality is what important. Something on the level of recent iPhones and Samsung, Huawei or Pixel. The main camera must be dual. I don't want to go into details – it's just ads a lot of options.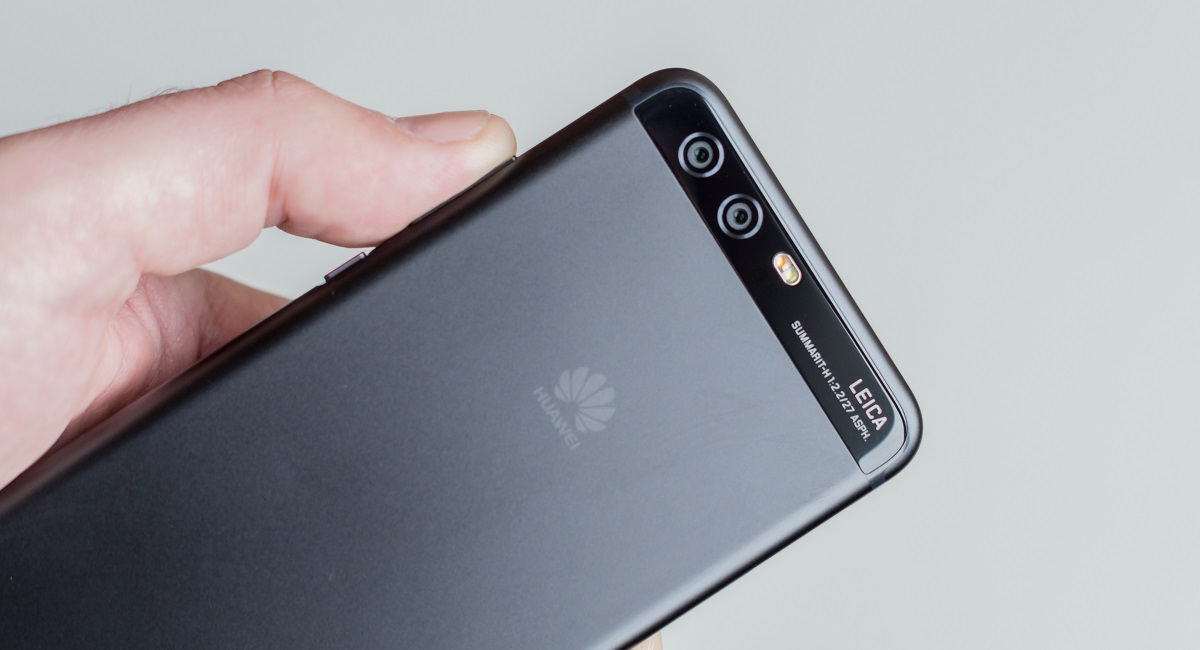 The front camera is also needed, although I rarely use it. One, good camera. Wide-angle. For video chat and selfies 2 times a year.
Also read: ASUS ZenFone 4 review – Dual camera and a stylish design
Sound
I don't know about you, but for me smartphone is the main device for music. And I take sound quality seriously. My phone has to have a good audio chip. Ideally, dedicated DAC, but that's not a deal breaker. Hi-Res Audio support is a must. And as of yet I cannot say no to 3,5 mm audio jack. And it must be located on the lower bezel!
Two loudspeakers on the face plate is impossible, but I'd settle for one main speaker and one on the lower end. Such stereo configuration is popular in modern phones – it's nothing new.
The earpiece will have wide frequency range so that I could feel the timbre of the voice in full. Also, there's must be 2 quality mics for noise reduction and stereo recording when shooting a video.
Battery
4000 mAh. That's all. The type is not important as there's no choice at all – either lithium-polymer or lithium-ion.
Quick charging is important. Wireless isn't really necessary in the current implementation. USB Type C is the only option for a modern smartphone.
Communications
Everything is standard here, no special requests. 4G, Wi-Fi 2.4 and 5 GHz, Bluetooth 5.0, GPS, GLONASS, BDS. NFC is mandatory for contactless payments. Infrared port would be great, is there's space for it. Sometimes it's real handy.
Firmware and software
Our phone has got to have the most recent Android. The OS should be upgraded regularly. Shell is not important – I'd leave the clean Android UI. Still, some features of different shells are quite nice. By the way, all main manufacturers have perfected their soft and the quality of Android shells. Almost all of them support themes.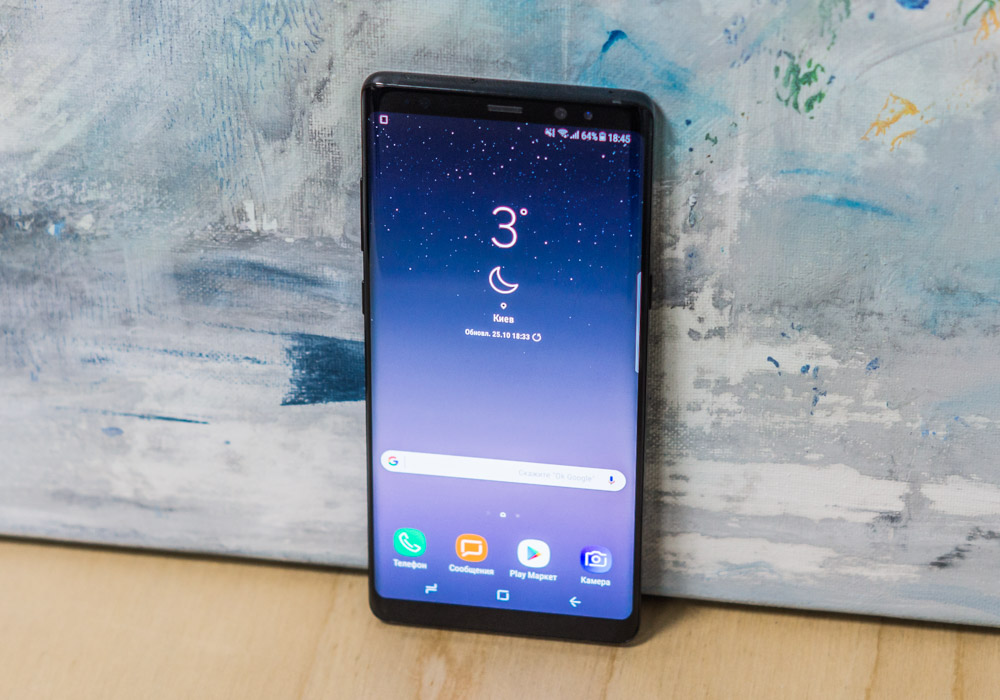 We're talking pure fantasy here, but I'd create a mix of Moto, EMUI, MIUI and Samsung. In reality, such a contraption would be impossible. I'd accept any shell from a famous brand.
Who can make my perfect smartphone?
Right now I can say that Samsung will definitely pass on making my DreamPhone. They care too much about their curved amoleds and will continue with ideas of Galaxy S8. This is not for me. I really do like Note8's camera, but there's just no way. Maybe in the future.
HTC, Sony? They make nothing like the phone I've described. Let's not deceive ourselves.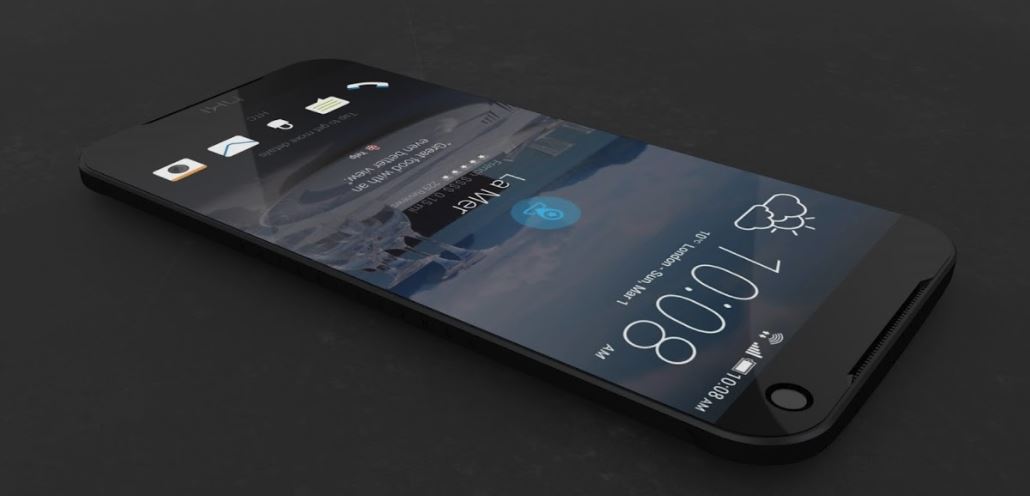 Lenovo/Motorola? I enjoy Moto devices, but they have their concepts and ideas that contradict mines. Just look at those gigantic bezels. Still, I'd really like for Motorola to create my perfect phone.
LG? Quite possible. After LG G2 I started thinking that the company was moving in the right direction, but every new year they make something completely different. Such unpredictability is unheard of! It's like every time the company thinks of something new and completely reinvents their idea of a flagship phone. A Korean roulette. They are capable of making something similar to my design, but it's highly unlikely.
Right now there are 2 companies that are capable of making my DreamPhone – Huawei and Xiaomi, Who else? Maybe OnePlus or Meizu? Or even the new Nokia? Quite possible. They have the potential. Young and bold China, you are our only hope!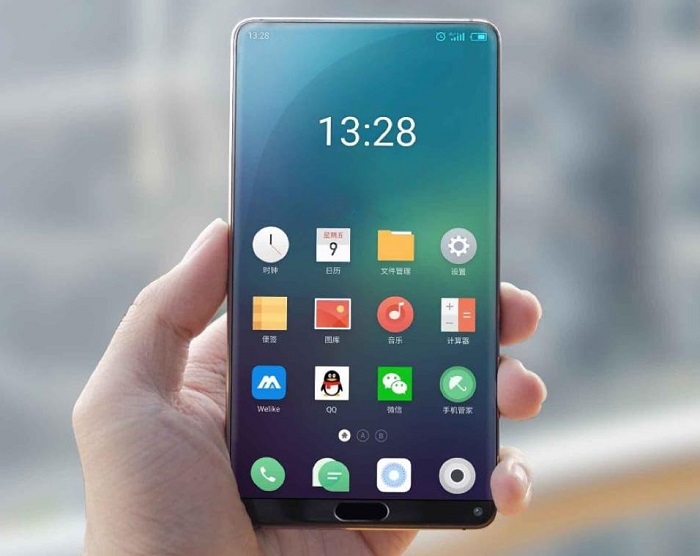 Verdict
So, instead of conclusions here are the characteristics of my DreamPhone S1:
Approximate dimensions: 135 x 73 x 8 mm
Approximate weight: about 180 g
Display: IPS 5.5″ 2560×1440 pixels, density approximately 540 ppi
Processor: Qualcomm Snapdragon 8xx or 6xx
RAM: 4 GB or 6 GB
Storage: 64, 128 or 256 GB
Battery: 4000 mAh, quick charge
Sound: Hi-Res Audio 24-bit / 192kHz audio chip, stereo speakers, 2 microphones, 3.5 mm jack
Networks and communications: 4G, Wi-Fi 2.4 and 5 GHz, Bluetooth 5.0, NFC, IrDA, GPS, GLONASS, BDS
Camera main: 2 modules 12-21 Mp, f / 1.6-1.8, optical stabilization
Camera front: 12 Mp
Protection: IP67 or 68
All necessary sensors
Tell us about your ideal phone in the comments!