So far, the biggest earthquake ever recorded was the earthquake in Valdivia in 1960, which occurred in southern Chile with a magnitude of 9.4-9.6, killing up to 6,000 people as tsunamis swept the Pacific Ocean. The rift that caused the earthquake in Valdivia was huge, reaching a length of 800 km.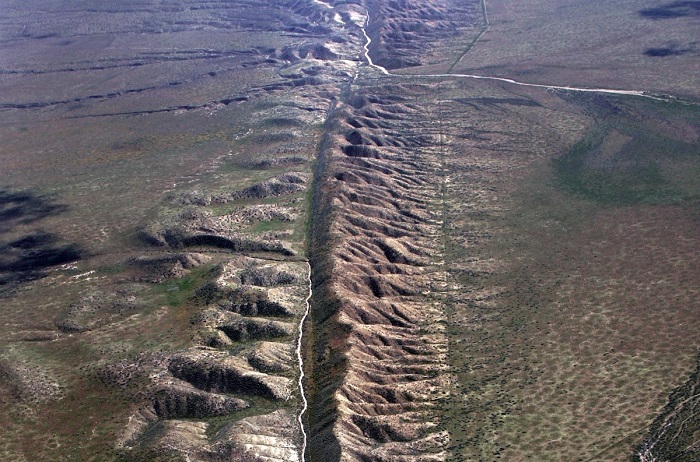 But, as it turned out, it's not the worst we've ever had. Archaeologists have found evidence of the largest known earthquake in human history – a magnitude of 9.5, which caused a tsunami 8,000 km long, 20 m high and prompted people to leave the nearest shorelines. The reason, as in the case of Valdivia, was the rupture of a tectonic plate about 1000 km long, which raised the coastline of the region. The tsunami hit the coast of New Zealand, where it threw boulders the size of a car hundreds of kilometers inland. All this happened 3800 years ago in what is now northern Chile.
Such earthquakes occur when one of the Earth's tectonic plates is pushed or submerged under another. The two plates eventually bond together due to friction, but the forces that caused them to collide continue to grow. Eventually, such a high voltage accumulates that the point of contact between the plates is broken, releasing energy in the form of destructive seismic waves.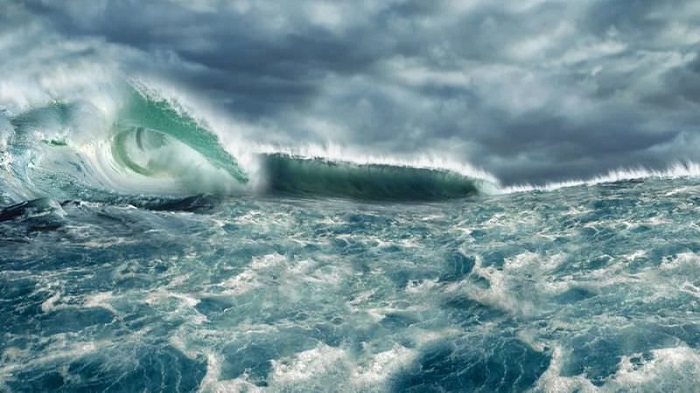 Evidence of the giant earthquake was found in marine and coastal objects such as coastal sediments (boulders, pebbles and sand), as well as in sea rocks, shells and marine life, which researchers found moving far inland in the Atacama Desert in Chile.
Additional evidence is also ancient stone buildings excavated by archaeologists. Stone walls built by humans were discovered under marine sediments, and some of them lay backwards, suggesting that they were overturned by strong currents of water.
"It had been thought that there could not be an event of that size in the north of the country simply because you could not get a long enough rupture," study co-author James Goff, a geologist at the University of Southampton in England, said.
"We found evidence of marine sediments and a lot of beasties that would have been living quietly in the sea before being thrown inland," Goff said in the statement. "And we found all these very high up and a long way inland, so it could not have been a storm that put them there."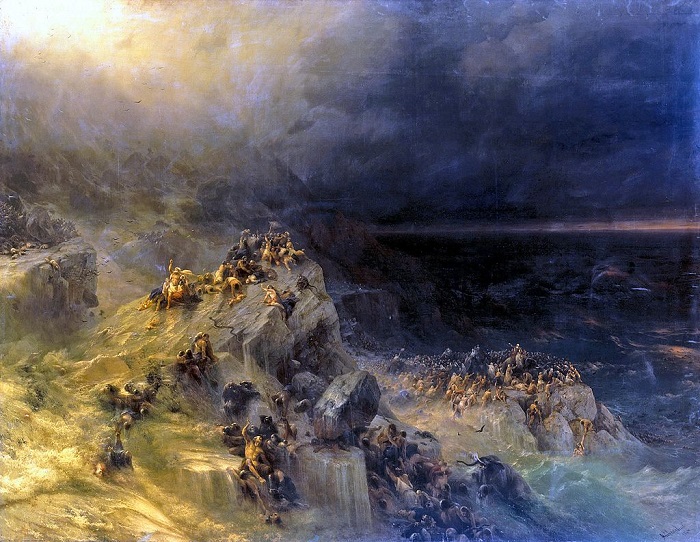 "While this had a major impact on people in Chile, the South Pacific islands were uninhabited when they took a pummeling from the tsunami 3,800 years ago," Goff said. "But they are all well-populated now, and many are popular tourist destinations. So when such an event occurs next time, the consequences could be catastrophic unless we learn from these findings."
You can also help Ukraine fight with Russian occupants via Savelife or via an official page of the National Bank of Ukraine.
Read also: