Download Minecraft PE 2021 on Android: loads of new stuff, unbelievable features, and unforgettable mountains and caves.
What's new in MCPE in 2021?
For over ten years, Mojang Studios has been working hard to bring the best gaming experience into the game they created and loved by its community.
In 2020, developers released the Nether Update Minecraft PE 1.16.201, which has completely overhauled the spookier dimension.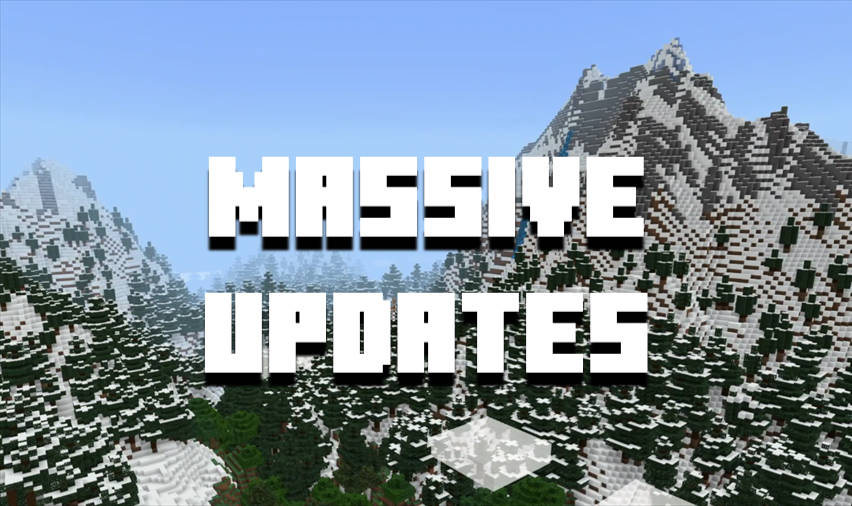 In 2021, however, we are about to see the Caves & Cliffs Update MCPE 1.17. Many people claim this enhancement is to become one of the biggest ever released.
It turns out devs aim to improve the cave generation, mountain ranges, add new mobs, ores, and things to do in Minecraft PE 2021.
Read also: History of Minecraft. From Indie Darling to Global Phenomenon
Caves
Since this update is called Caves & Cliffs, there is definitely going to be a lot about underground spaces.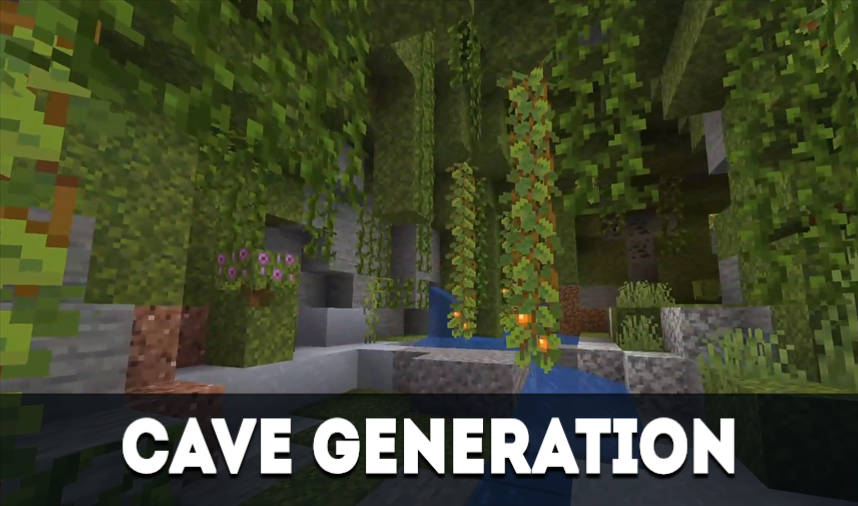 First of all, this sandbox survival game finally receives cave biomes. For instance, in 2021, MCPE players will be able to explore Lush Caves.
As it's evident from its name, these caverns will be filled with different kinds of vegetation, lots of flowers, bugs, etc.
On the other hand, the Dripstone Caves are dangerous since there are sharp stalagmites and stalactites.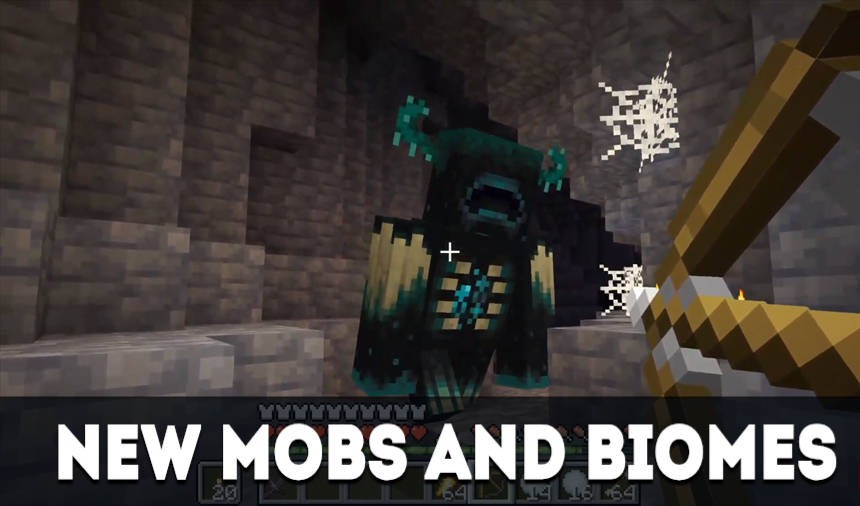 Plus, Minecraft PE players in 2021 will meet various underground mobs, like Warden and Axolotl. Warden senses vibrations and axolotls can become your companions.
Read also: Top 10 Minecraft alternatives
Cliffs
The other part of the update is about the Mountains and everything related to them. First of all, goats will visit MCPE in 2021.
These mischievous creatures are entirely unwelcome. If you get too close to them, they'll knock you off the cliff.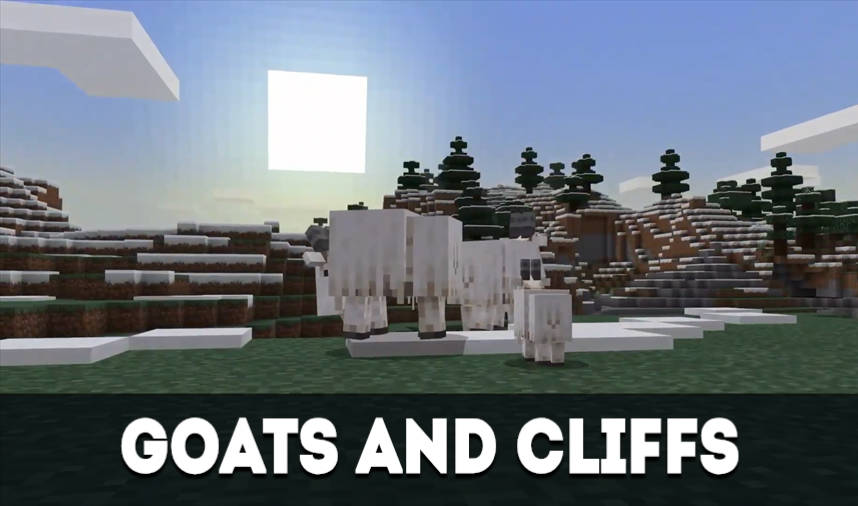 On the other hand, you can get a goat horn. Besides, there's powder snow. You fall through it and also ignore all the fall damage.
Read also: Download Minecraft PE 1.17.0, 1.17.50, 1.17 Mods
As a matter of fact, goats will successfully avoid these trap blocks. Mountain generation will be overhauled as well in Minecraft PE in 2021.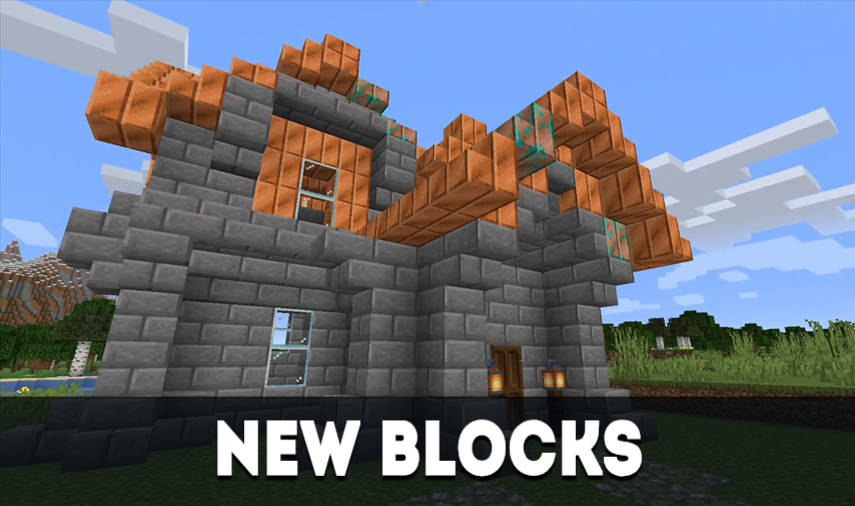 This biome will get more dramatic, epic, and stunning when it comes to picturesque. Don't forget about the Glowing Squid, copper, and telescopes with crystals and thunder rods.
Download Minecraft PE 2021
Full Version: https://mcpedl.org/download/