The Summer Game Fest has brought some small but important details about the universe of The Last of Us, including details about a new standalone game in the post-apocalyptic setting.
As previously mentioned by insiders, the updated The Last of Us will be released with the subtitle Part I. A version for PC is under development, but when it will be released is still unknown. The remake, created specifically for the PS5, will not feature the multiplayer mode available in the original – just the main campaign and the Left Behind DLC, which tells the story of Ellie's past.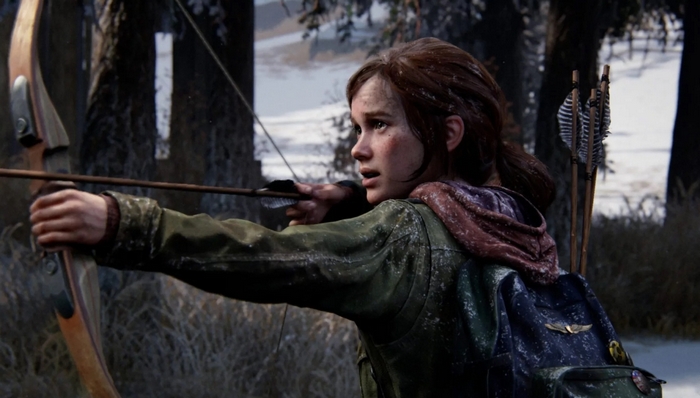 The developers said that they have improved not only the graphics and effects. They improved control, combat system, and artificial intelligence, apparently making the gameplay much closer to the game's sequel. In addition, Part I will have additional accessibility options, as well as support for 3D audio and DualSense controller features. This will be the "ultimate" version of the game, which managed to get rid of a number of limitations of the PS3. The devs did not specify which limitations exactly.
There are two physical and two digital editions available for the preorder. Standard editions cost $69.99. Is there any discount for the owners of the original or PS4 game – it is yet unknown.
The Digital Deluxe version, which costs $ 79.99, will include a number of in-game bonuses, access to which will be provided immediately at launch. These include equipment upgrades and modifiers, weapon skins, as well an image color filter, and a speedrun mode. The physical Firefly Edition ($99.99), is available only through PS Direct in the United States and will include all Digital Deluxe content, as well as a table bookcase and four issues of The Last of Us: American Dreams.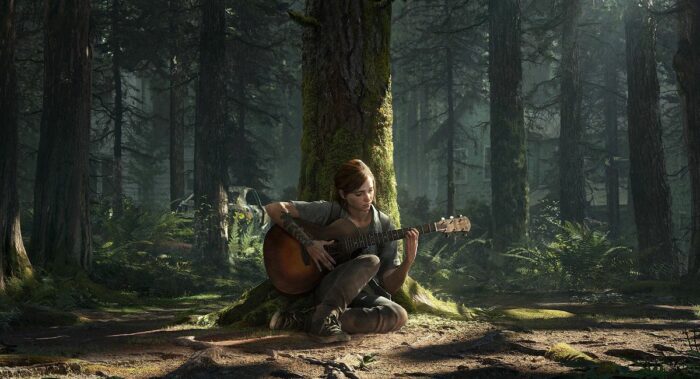 Let me remind you that the original game was released on PS3 in 2013, and a year later an updated version for PlayStation 4 was released. The release of a full-fledged sequel to the story of Eli and Joel in post-apocalyptic America was released in 2020.
The remake of the first part for PS5 was first mentioned by video-game journalist Jason Schreier in his report for Bloomberg in 2021. At the time, sources said that the project was launched in the studio Visual Arts Service Group, and later was transferred to Naughty Dog, the authors of the original.
You can also help Ukraine fight with Russian occupants via Savelife or via an official page of the National Bank of Ukraine.