Chinese Apple does not cease to please visitors of GearBest.com – and all of stops are just for a respite. Yes, my friends, Xiaomi has been to our selection of discounts many times, and this time company has given out devices on sale many, including three of the following smartphones/phablets.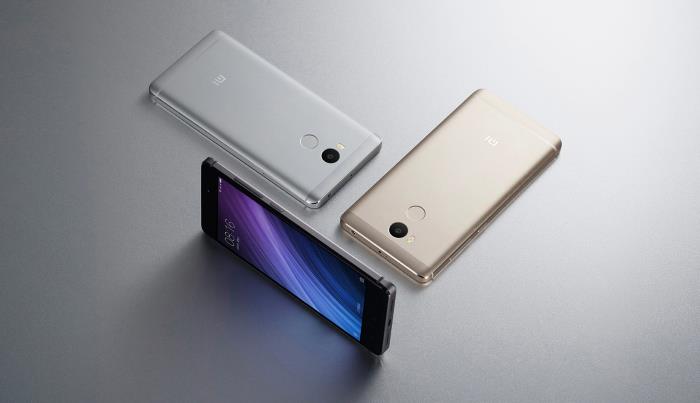 To get started – Xiaomi Redmi 4. The international version in white gold color is equipped, among other things, with 3 GB of RAM, which, as for me, is the subsistence minimum for current smartphones. Other colors have only 2 GB of RAM. In addition to RAM, Redmi 4 has a 5-inch FullHD IPS-display, runs on Qualcomm Snapdragon 625 SoC (warning – russian language) and MIUI 8. A good middle/budget class representative is available for $159.99, but with a "DREDMIS" coupon it can be purchased for $149.99 by a link here.
Read also: Streacom unveiled new PC cases for Computex (russian language)
Next – Xiaomi Mi5. Once a proud flagship, and now a good middle-class representative, this phablet is equipped with a premium 5.15-inch IPS FullHD-screen, Qualcomm Snapdragon 820 CPU, 3 GB RAM and 64 GB ROM, runs on MIUI 8, is equipped with USB Type-C and a battery 3000 mAh capacity. The main pride of the tablet is the base 16-megapixel camera with a chic Sony IMX298 sensor, four-axis image stabilization support, PDAF and DTI. All this luxury is available for $199.99 with the "Mi56GBF" coupon following the link here. The usual price is $223.99, so the offer is extremely profitable.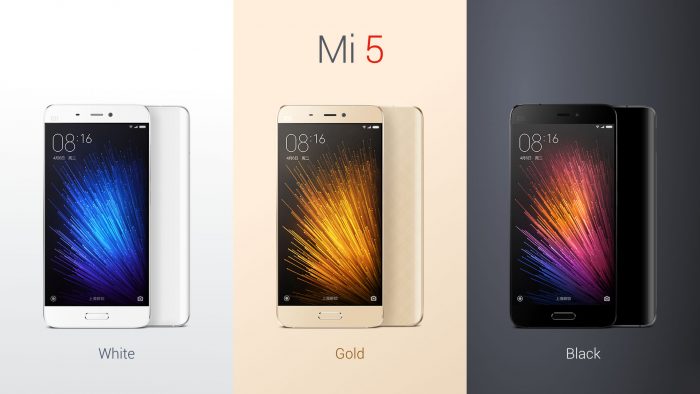 Well, and Xiaomi Mi Max 2. A new phablet that is close to the size of tablet. The diagonal is 6.44 inches, SoC – Qualcomm Snapdragon 625, 4 GB RAM, 64 GB ROM, Android 7.0, dual-band Wi-Fi and a battery capacity of up to 5200 mAh. A powerful "almost" tablet is available at $20 cheaper than usual – for $299.99 on the coupon "Max24G". I link the link.
Other interesting offers from Xiaomi:
ultrabook Xiaomi Air 13 (coupon "Air1No")
tablet Xiaomi Mi Pad 3 (coupon "AHPad3")
flagship smartphone Xiaomi Mi 6 (coupon "GRMi4G")